Digital Experiences That Resonate
Bespoke Web Design Solutions Tailored to Drive Your Brand's Online Success
A great website captures your attention.
You type a query into your search engine and click on the first link that pops up. The page loads, and you're greeted by a visually stunning layout, intuitive navigation, and engaging content that seems to read your mind. That's the power of a great website. It doesn't just capture your attention; it captivates you, immersing you in an experience that feels personal and unique, making you want to explore more. Whether it's an e-commerce platform enticing you with its products or a corporate site showcasing its expertise, a great website is more than just a digital space; it's a compelling storyteller, a reliable guide, and an effective salesperson all rolled into one.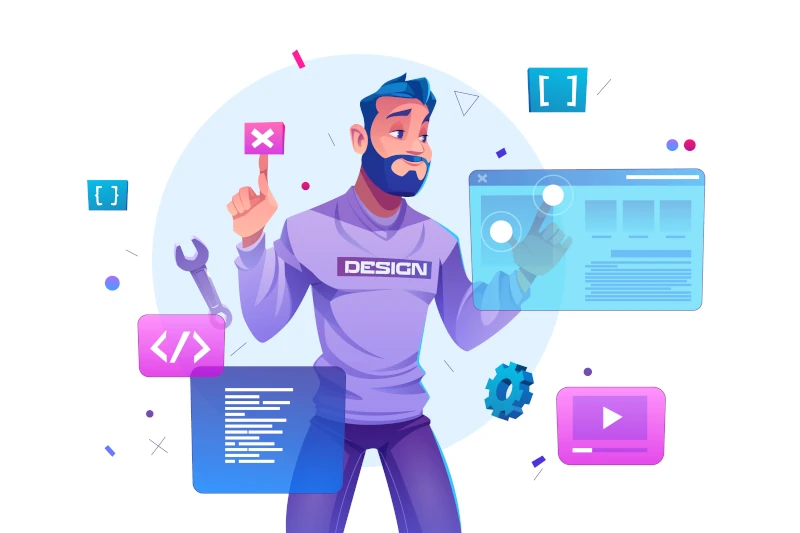 Emreesoft delivers on their promises, and I would wholeheartedly recommend them to anyone in need of superior web design services. Their commitment to quality, customer satisfaction, and results-driven approach truly sets them apart in the industry.
From the onset, Emreesoft showcased their expertise in web design, offering intuitive and innovative solutions that perfectly aligned with our vision. They took the time to understand our business, our audience, and our objectives, which was evident in the final product.
Let's work together.
Schedule a call to get started.