Websites optimized to bring you more clients.
Let Us Design and Market Your Clinic's Website
Thoughtful & Professional Design
At EmreeSoft we understand the importance of generating new leads for your clinic. We have a long history of working with chiropractors of various sizes, and needs. We know how to take a customer from visiting your website to scheduling an appointment with your clinic.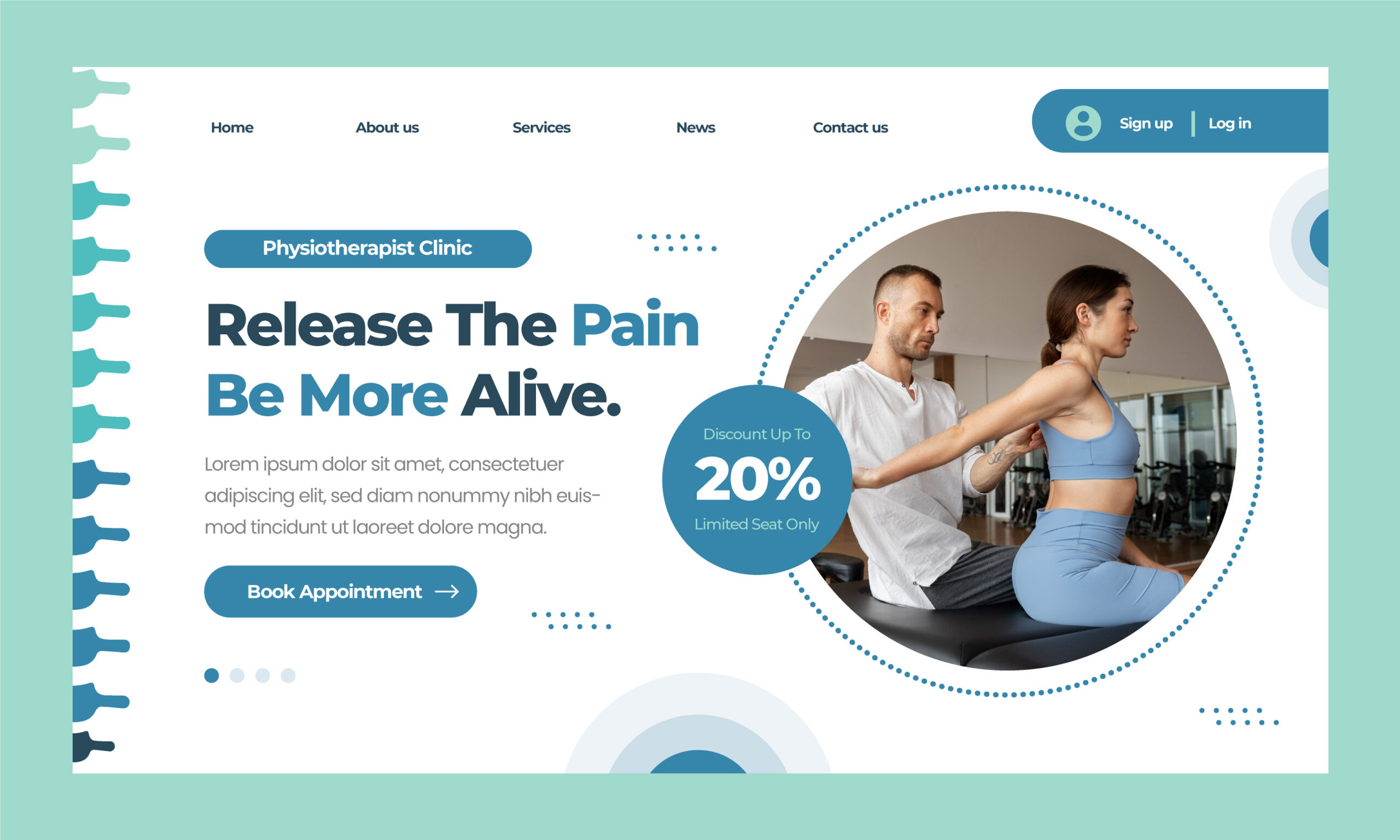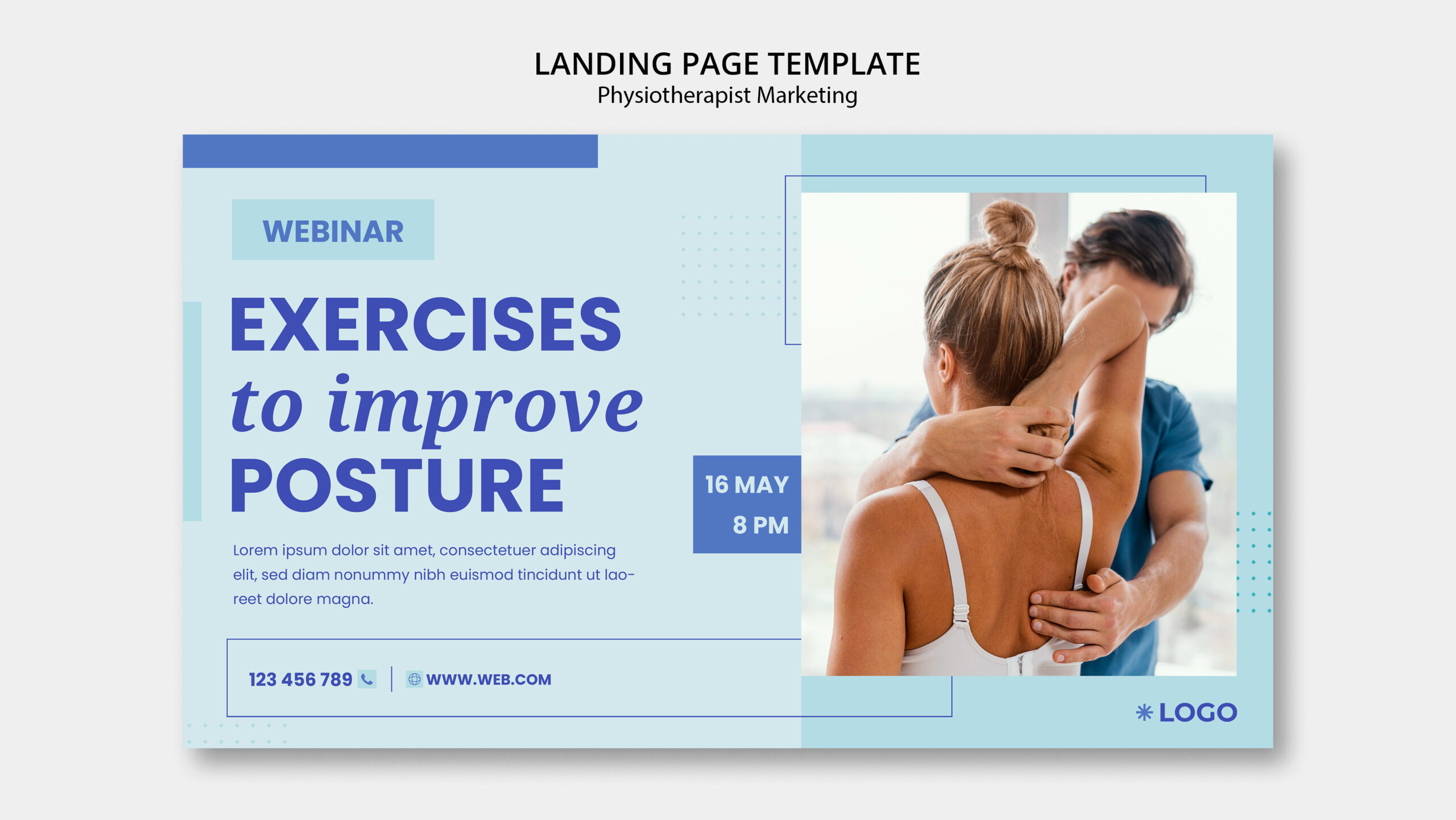 Digital Marketing Services
We understand that having an attractive website is only the beginning of building a successful online presence. That's why we also offer our clients digital marketing services to help them promote their clinic's website. Our digital marketing services include search engine optimization, social media marketing, and email marketing to help attract more visitors to your website and convert them to patients.
Dedicated Support
At EmreeSoft, we are dedicated to providing our clients with the highest level of customer service and support. Our team of experts is available 24/7 to answer any questions you may have and help you get the most out of your website. Whether you are looking for advice on web design or help with digital marketing, we are here for you.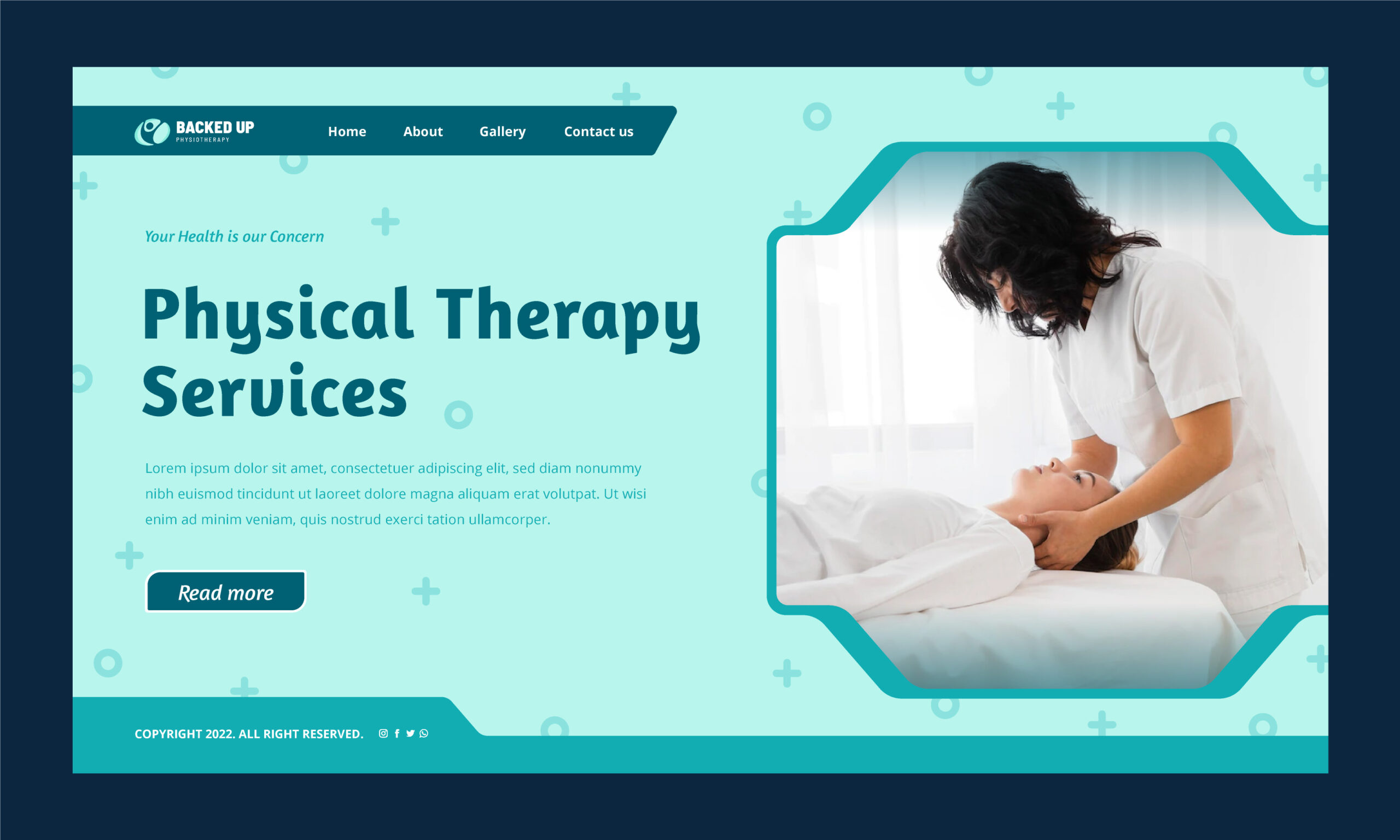 Want a Free Consultation?
Request a demo of our reputation management software.